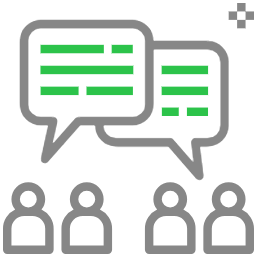 Accurate And Automated
No more scanning and preparing chargebacks manually. Manual in-house management of chargebacks can be extremely time-consuming and costly for your business, but with us, it's automated and accurate.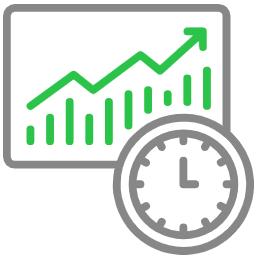 Real-Time Reporting
Chargeback Hero utilizes an easy-to-use dashboard reporting tool which clearly displays accurate Real-Time insights about your chargebacks. Know your statistics and prevent online fraud with our deep analytical tools for effective risk assessment, fraud detection, and payment fraud prevention.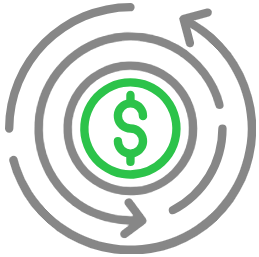 Deep Analytical Tools
Get detailed analytics reporting on transaction data, including the city/state, bank, affiliate, and card type to help you identify areas which may be causing higher chargebacks for your business. We provide the tools for cardholder disputes, credit card chargebacks, and high-risk merchant solutions, ensuring you have all the features required for success.